wróć
Dom na Służewcu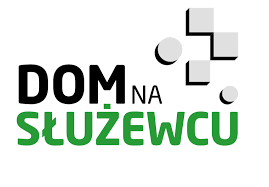 Dom na Służewcu to inwestycja położona w dzielnicy Ursynów, przy ulicy Nowy Służewiec 21.
To dobre miejsce, by czerpać z życia pełnymi garściami – blisko stąd do Galerii Mokotów, centrum biznesowego oraz terenów rekreacyjnych.
Inwestycję wyróżnią atrakcyjne elementy graficzne, które nadadzą jej niepowtarzalnego charakteru.
Dom na Służewcu to propozycja dla młodych indywidualistów, którzy chcą podkreślić swoją oryginalność!