wróć
Sonata nad Dolinką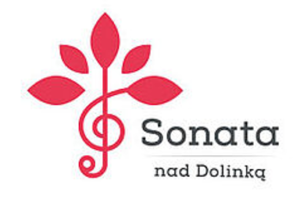 "Sonata nad Dolinką", przy Parku Dolina Służewska i Potoku Służewieckim, to 135 wygodnych, jasnych mieszkań o metrażach od 29 do 109 m2, z możliwością przebudowy ścian działowych według własnych potrzeb.
Dźwiękoszczelne szyby ochronią mieszkańców przed wielkomiejskim szumem, a wysokie okna doświetlą pomieszczenia, gwarantując doskonały widok.
Kameralne klatki schodowe (3 – 4 mieszkania na piętrze), podziemne garaże, komórki, stojaki na rowery, wózkownie i lokale usługowe spełnią potrzeby osób ceniących komfort, ciszę i wygodę.
Prostota klasycznej elewacji, wykonanej z wysokiej jakości materiałów, idealnie wpisuje się w charakter otoczenia. Dominującym kolorem jest biel kontrastująca z eleganckim antracytem i głęboką, ciemną czerwienią.
Starannie dobrana, różnorodna roślinność pokryje część powierzchni dachów najnowszego budynku przy ul. Sonaty.
Na zachodniej elewacji budynku zaprojektowano zewnętrzną windę, którą mieszkańcy zjadą bezpośrednio do wejścia na stację metra Służew.
To absolutnie unikatowe rozwiązanie zapewni niespotykany nigdzie komfort i błyskawiczną komunikację z innymi dzielnicami Warszawy.