wróć
Warsaw Unit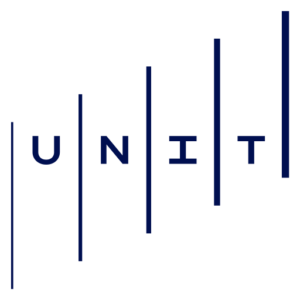 Opinia techniczna dotycząca sprawdzenia poprawności wykonania projektu wykonawczego konstrukcji budynku biurowo-usługowego "Warsaw Unit" znanego wcześniej jako "Spinnaker",
Opinia techniczna powstała we współpracy z dr inż. Wojciechem Terlikowskim oraz prof. nzw. dr hab. inż. Pawłem Popielskim z Politechniki Warszawskiej.
Warsaw Unit to wielokondygnacyjny wieżowiec, który został wzniesiony w Warszawie pod adresem Pańska 112, zbieg Wroniej, Prostej, Towarowej. Czasem funkcjonuje pod nazwą Spinnaker Office Tower.
Budowa wysokościowca wystartowała w kwietniu 2017, a zakończyła się w marcu 2021 roku. Powierzchnia biurowa tego drapacza chmur równa się 57 tys. m2, podczas gdy handlowa 300 m2.
Gmach to projekt inwestycyjny Ghelamco Poland, natomiast biuro Projekt Polsko – Belgijska Pracownia Architektury odpowiada za jego projekt architektoniczny.
Na 46. piętrze wieżowca znajduje się Skyfall Warsaw – przestrzeń z panoramicznym widokiem na stolicę. Prawie 200 metrów nad ziemią mieści się czteroosobowa platforma z przeszkloną podłogą, która wychyla się na zewnątrz budynku o 15 stopni.
Jednym z najciekawszych elementów architektury Warsaw UNIT jest zastosowanie w części obiektu elewacji typu Dragon Skin, czyli fasady kinetycznej, złożonej z kilku tysięcy ruchomych płytek. To rozwiązanie zostanie zastosowane w Polsce po raz pierwszy.